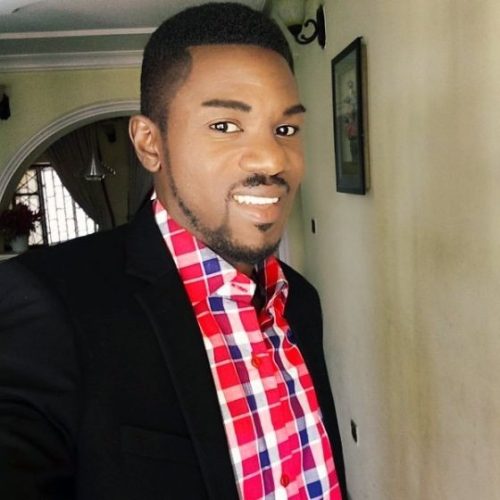 I AM LANRE REUBEN OLORUNTOBI
I am a professional Web Developer, Digital Marketer, Graphic Designer, SEO technician and Content Writer with Many years of experience in blending the art of design with skill of programming to deliver outstanding and engaging web presence.
A professional WordPress developer, 10+ years WordPress experience,  7+ years Woocommerce Experience and 6+ years designing with Elementor developing and building brands on the web for many companies including companies in America, Europe, Africa and Asia.
Has good eye for details and able to perfectly convert Mock-ups and wire frames into stunning live websites and mobile applications.
I have hand-picked some of my website projects I believe you would want to view 
An international study abroad agency covering 900+ schools in  UK , US, Australia, Austria, Canada, UAE,  etc
A united kingdom based Drylining Company, South Shield , Tyne and Wear. NE34 9DX. United Kingdom
A multifaceted consultancy organisation for private and public revenue.  Based in Abuja the capital of Nigeria. 
I am not boasting, but I have had the pleasure of working with many awesome brands.  My cutting edge knowledge based approach to quality and creativity has earned me credibility from my clients. Through strategic and continuous improvement , I deliver better performance every day.