we have outstanding record of excellence in web development and  web design business . Our Websites are known for simplicity, responsiveness and all of them are search engine optimised. Our clients always praise the quality of our designs and because of the increasing number of mobile phone users, we create websites that are mobile phone friendly. We develop Basic websites, E-commerce websites and web based app
We have world class recognition in the information technology meliu and have successfully created outstanding online presence via cutting edge web development technologies. We are professionally structured to helping our clients meet all Digital Marketing and web development needs. View our services page to read more about what we do.
What you can expect with every Eva website project
Eva Web Design is your  'One Stop' destination for all web design and development needs
Our company develops apps for both Android and Apple operating systems. We became prominent  after we developed one of the most complex stylists websites in the United States of America. We develop
Native mobile apps, Hybrid mobile apps  and Web apps. Our choice of app type varies by our clients need.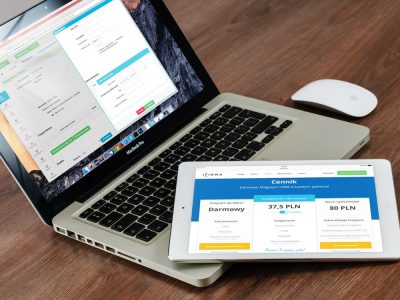 Our passion for excellence and advancement  propels us. We strive to deliver Better Performance Every Day. 
We focus on creativity. We recognize and understand that our patronage is greatly connected to creative value
To secure the future of our business, we give  our commitment to openness, accountability and leading by example